What Skip Size Do

I Need to Hire?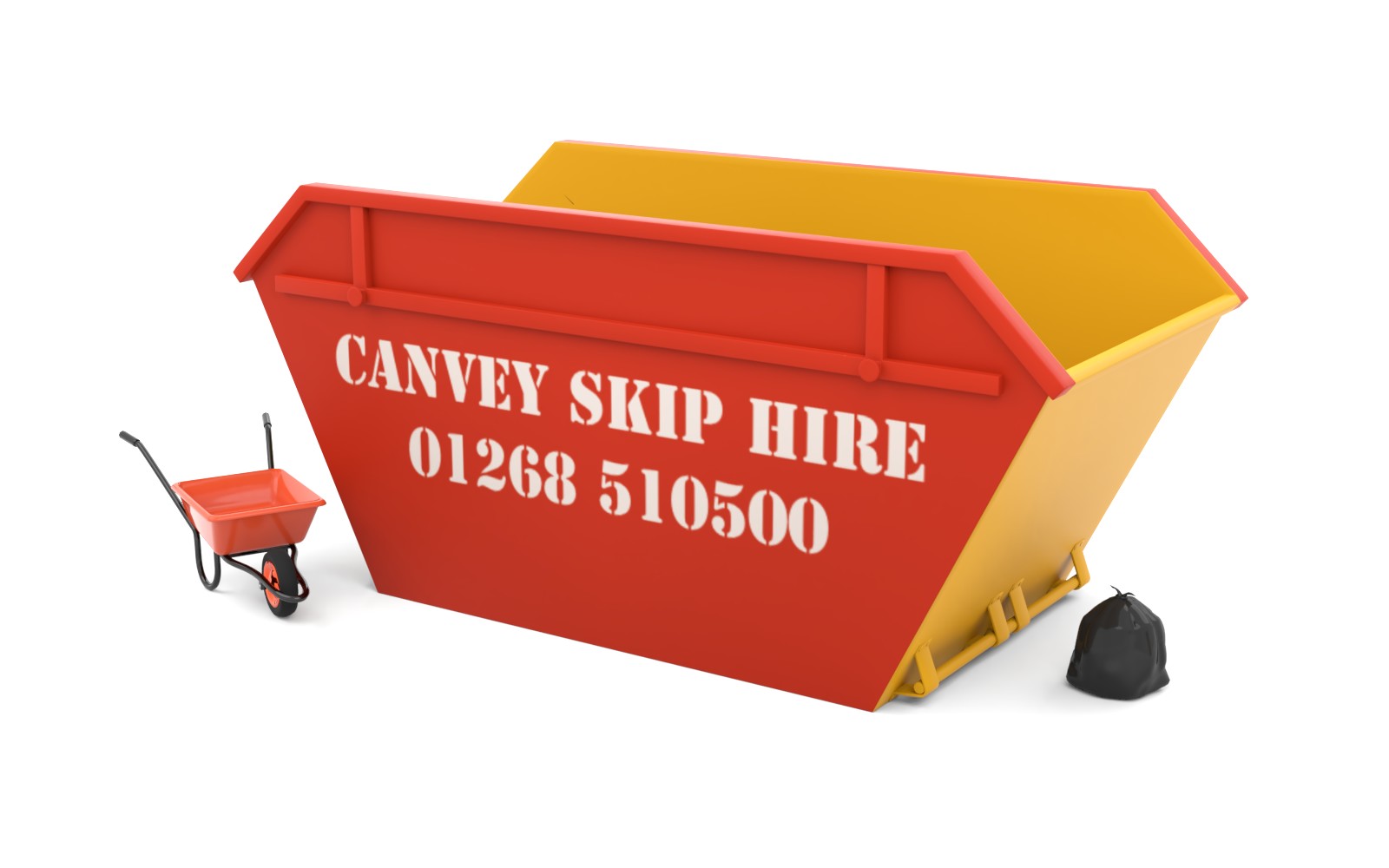 Skip hire in Basildon is one of the most effective and convenient ways of removing waste from either a domestic or commercial property. But one of the most important things to consider is what size skip you will need for the job at hand. This might feel like a bit of a difficult task for some though, not everybody is a waste expert!
If you are thinking about hiring a skip to have a clear-out and want to know what size skip that you need to get the job done safely and legally, read our handy advice below on how to choose the right size skip.
Skips must always be loaded level with the top of the skip. This marked on the slips and is a legal requirement. It is against the law for a driver to carry skips loaded above this point on the highways. Don't be tempted to try and increase the capacity by putting boards around the side of the skip either, this is also not allowed.
Skips are usually quoted in cubic yards and when choosing a skip size it is always better to hire a skip that is slightly bigger than what you think might be required than to hire a skip that may be too small. If you end up needing to hire a second skip, the extra cost will be much more. Don't go overboard though, a skip that is too large will also cost more than you need to pay, whilst taking up unnecessary space on your property.
The smallest size skip is the 2yd skip. These are ideal for small projects, such as tidying your garden or clearing a shed out. The biggest size skips are called "Maxi Skips", these are for large bulky items only, you cannot put soil or hardcore into these. These skips are ideal for house clearances.
General information regarding skip sizes is available on our website here. But here are some things to remember:
2yd skips do not have a drop end
3yd, 4yd, 6yd skips do have a drop end
8yd, 10yd, 12yd & 14yd skips do not have a drop end
2yd skips are usually the smallest skip used by the general public
6yd skips are usually the biggest skip used by the general public
Enclosed, rear end & front end load skips will generally be large (8yd upwards)
We have written more in our blog here about how to get the most from your skip hire.
Whatever the job, we have a skip size to suit your requirements for either domestic or commercial trade customers. At Canvey Skip Hire we provide fast and efficient skip hire in Basildon and have fully licensed waste transfer stations at our two sites. Contact us on Freephone 0800 085 8662.