Welcome to Canvey Skip Hire & Recycling Ltd part of Benfleet Skip Hire Ltd
If you are looking for skip hire in Thorpe Bay, we have a skip size to suit your requirements for either domestic or commercial trade customers. The skip size you should choose will depend on the amount of waste you are disposing of and how much space you have on your property to place the skip. We can also supply drop end or enclosed skips if need be.
Thorpe Bay Skip Sizes & Types
Further information regarding skip size and type is available on the 'skip sizes' section of the site. You will see dimensions and also an indication of the sort of jobs that suits each skip size.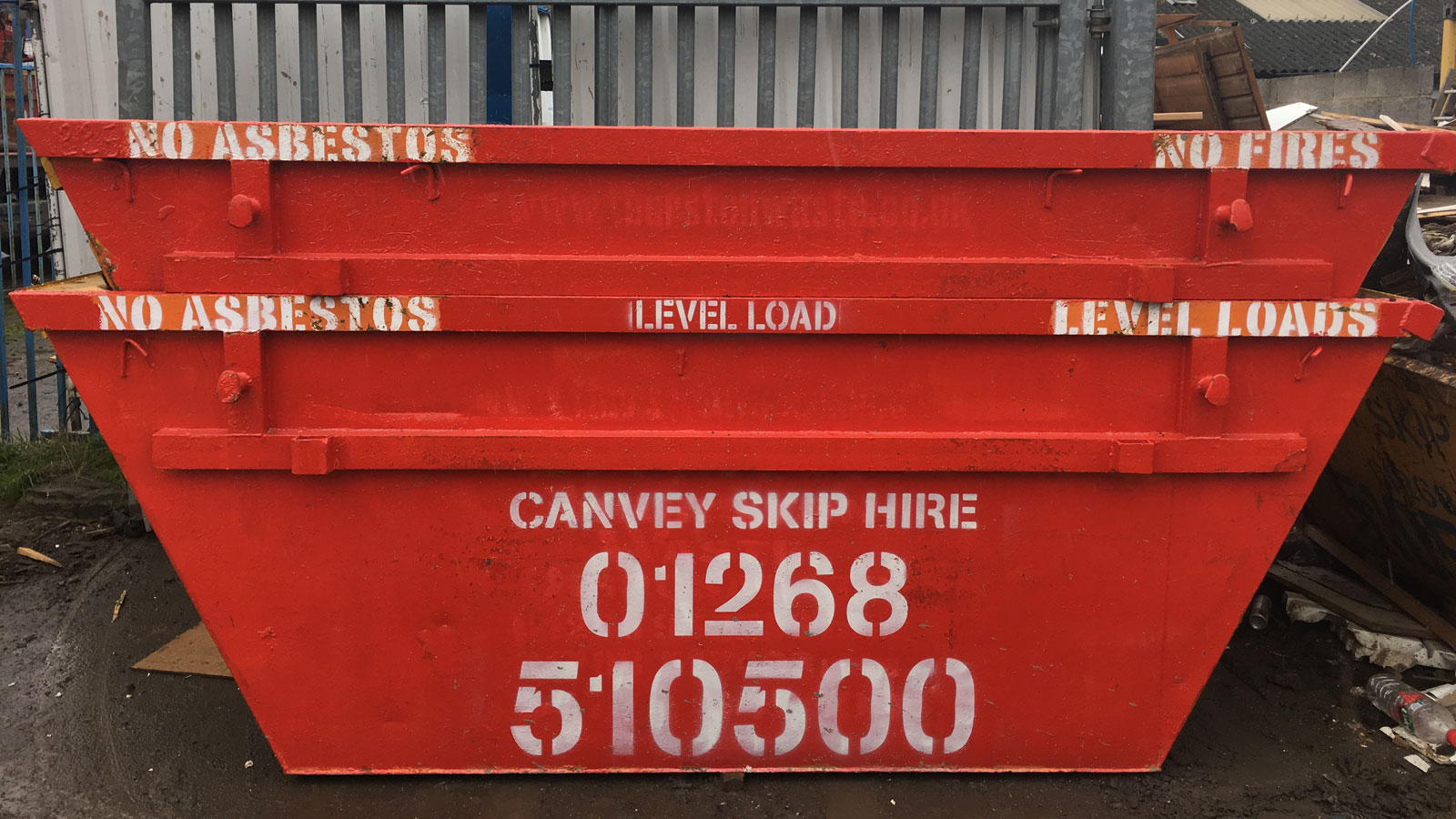 Here are some things to remember:
2yd skips do not have a drop end
3yd, 4yd, 6yd skips do have a drop end
8yd, 10yd, 12yd & 14yd skips do not have a drop end
2yd skips are usually the smallest skip used by the general public
6yd skips are usually the biggest skip used by the general public
Enclosed, rear end & front end load skips will generally be large (8yd upwards)
Road permits can be arranged for skips placed on the public highway through Southend Borough Council, click on the links to see more information on the conditions needed to place a skip on-road or verge.
For the best in skip hire in Thorpe Bay call us FREE today on 0800 085 8662 or book online. We sort and recycle all of our skips in Thorpe Bay, ensuring your waste is handled responsibly.