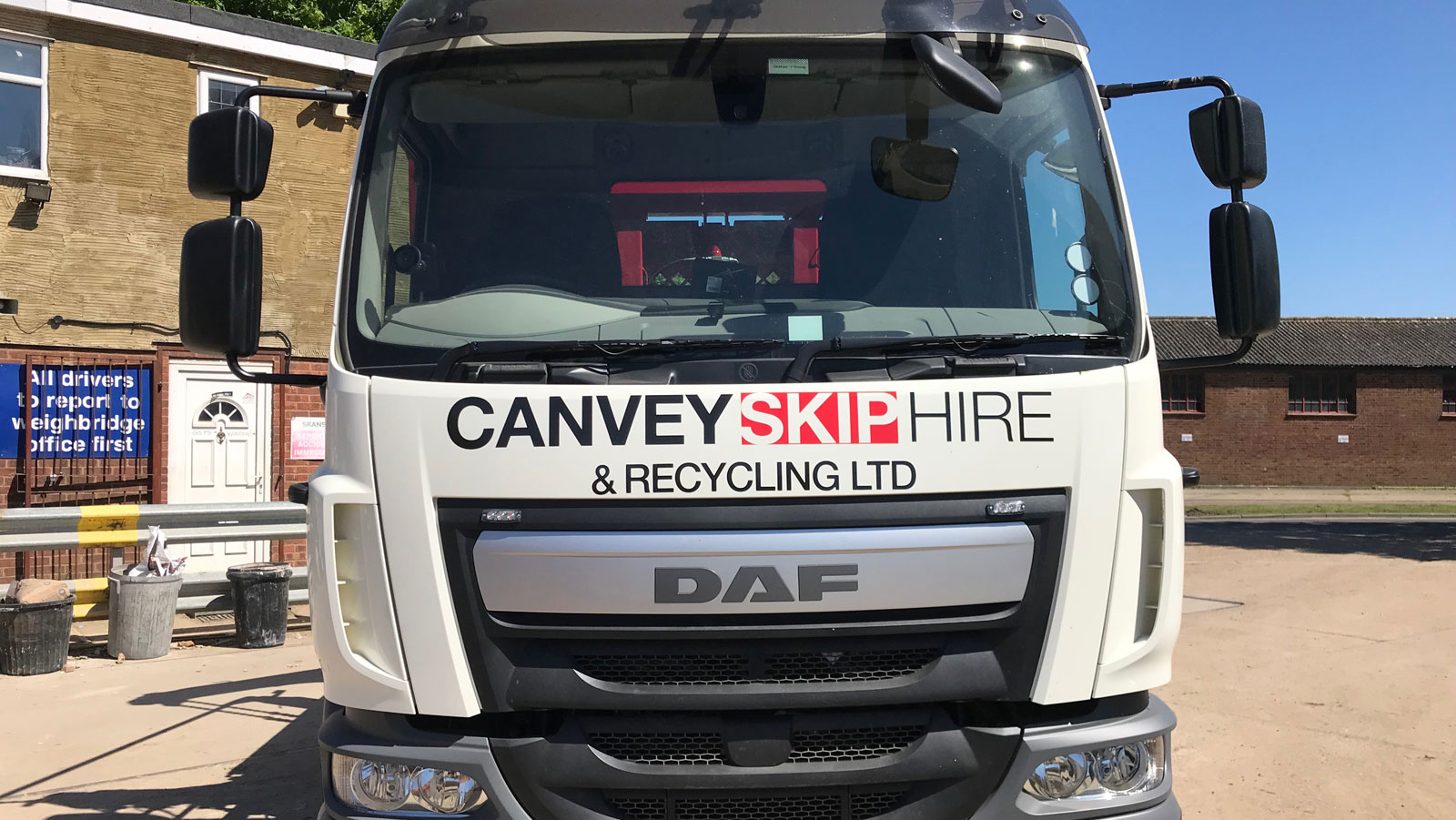 Welcome to Canvey Skip Hire & Recycling Ltd part of Benfleet Skip Hire Ltd
We provide fast and efficient skip hire in Westcliff-on-Sea and have fully licensed waste transfer stations at our two sites. We have many years of knowledge within the skip hire, waste management and recycling industry. We supply skip hire in Westcliff for clearing waste caused by projects such as extensions, renovations, clearances and landscaping.
We can offer same-day skip hire in Westcliff, arrange permits and we can provide a wait and load service for skips that are needed for a short amount of time or if you have restricted space. We have a public weighbridge at our Southend site allowing the general public to bring their waste directly to us. Our waste transfer stations are open to the general public Monday to Saturday.
Road Permits for Skip Hire in Westcliff
If you need to place your skip on a public highway or verge, we can arrange a skip permit on your behalf. Road permits can be arranged for skips placed on the public highway through Southend Borough Council. For skip road permits in Westcliff, you can find more information here. Road permits for skip hire in your area are currently £50 and take 10 working days to arrange.
Westcliff Skip Sizes & Types
Skip hire in Westcliff-on-Sea is a popular choice for those moving home, but whatever the job, we have a skip size to suit your requirements for either domestic or commercial trade customers, including event waste management, home extensions and renovations, house and garden clearances, new builds, demolitions and landscaping.
It is better to hire a skip in Westcliff that is slightly bigger than required and therefore not completely filled, than to have a skip that is too small and end up needing to hire a second skip, at a further cost.