How to Get the Most

From Your Skip Hire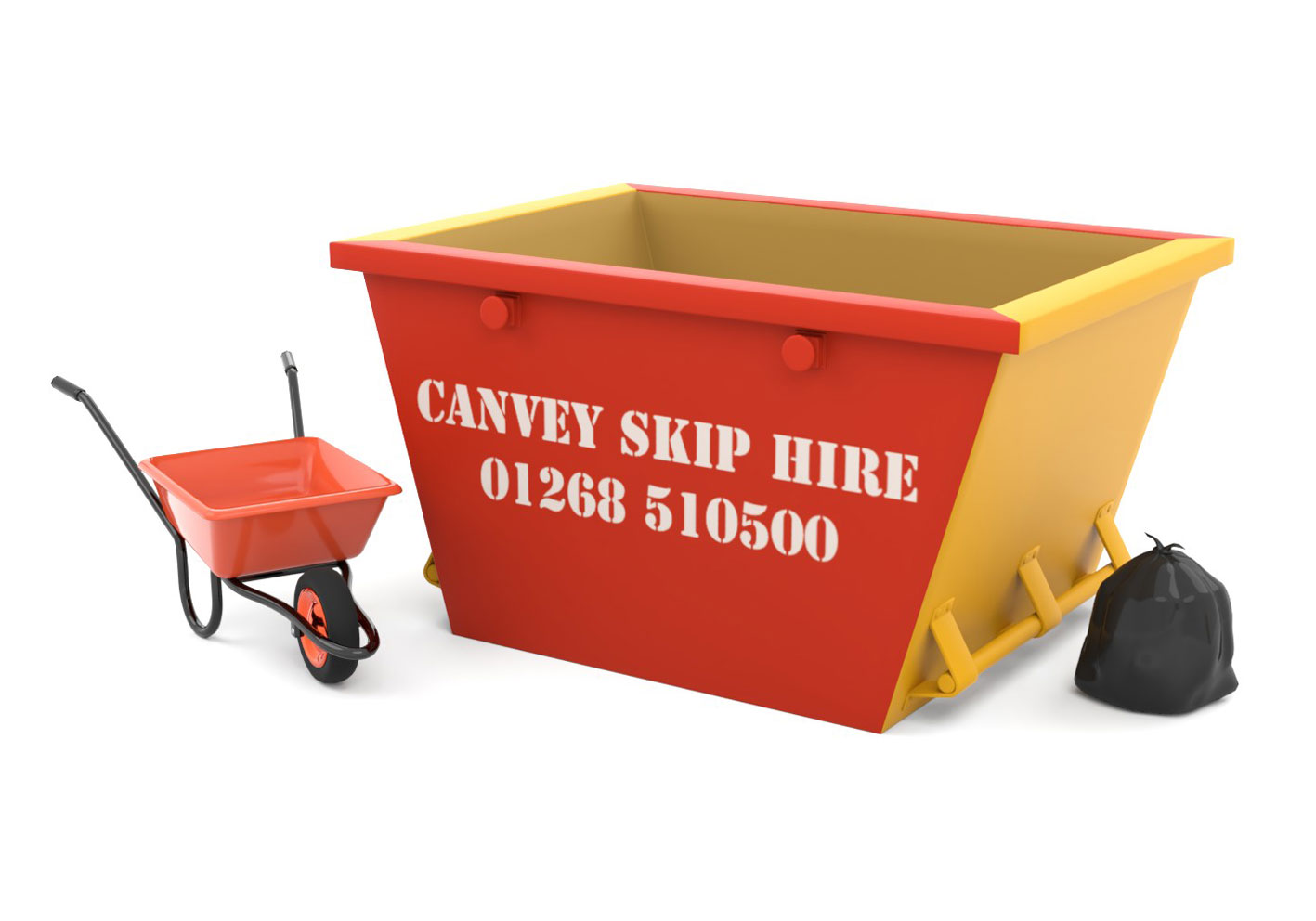 Skip hire in Southend is one of the most convenient and effective ways of removing waste from either a domestic or commercial property. If you are thinking about hiring a skip to have a clear-out and want to maximise the skip to its fullest potential, read our handy guide below on how to get the most from your skip hire.
Hire the Right Skip Size
One of the most important things to consider when hiring a skip is the size that you will need for the job at hand. Whatever the job, we have a skip size to suit your requirements for either domestic or commercial trade customers.
Remember that it is better to hire a skip that is slightly bigger than required and therefore not completely filled, than to have a skip that is too small and end up needing to hire a second skip, at a further cost.
Consider Where the Skip Will Be Placed
Think about where you are going to place your skip. Will there be enough room for access to the property? Most vehicles will require a minimum width allowance of 3 metres, although larger vehicles (required for some larger skips) will naturally need more room. Also be vigilant when thinking about skip placement with regard to hazards such as:
Overhanging trees/bushes
Overhanging building sections/eaves etc.
Power cables (overhead & ground level)
Telephone cables
Drain covers (weak or prominent)
Without sufficient access to the property, the skip will need to be placed on a public highway, which requires a road permit. Road permits can be arranged for skips placed on the public highway through Southend Borough Council.
Load Large & Heavy Waste Effectively
Some larger waste objects can take up lots of room when placed inside a skip. The best thing to do is to break it up into smaller pieces, wherever possible. Don't be tempted to throw the larger waste in first, keep the heavier objects to load into the skip towards the end as they will help compact the lighter waste down, increasing the amount of available space.
Don't Fill Your Skip with Empty Space
Not every large or bulky waste item can be broken down into smaller pieces. If you have any large waste with empty space, you can fit as much smaller waste as possible inside of this so that the empty space isn't taking up valuable room inside of the skip.
Stay on the Right Side of the Law
All skips must be loaded level with the top of the skip. This is a legal requirement and it is actually against the law for a driver to carry skips loaded beyond this point on the highways. Likewise, the use of boards in and around the side of the skip in an attempt to increase its capacity is illegal.
At Canvey Skip Hire we provide fast and efficient skip hire in Southend and have fully licensed waste transfer stations at our two sites.