How to Dispose of

Your Electronic Waste Properly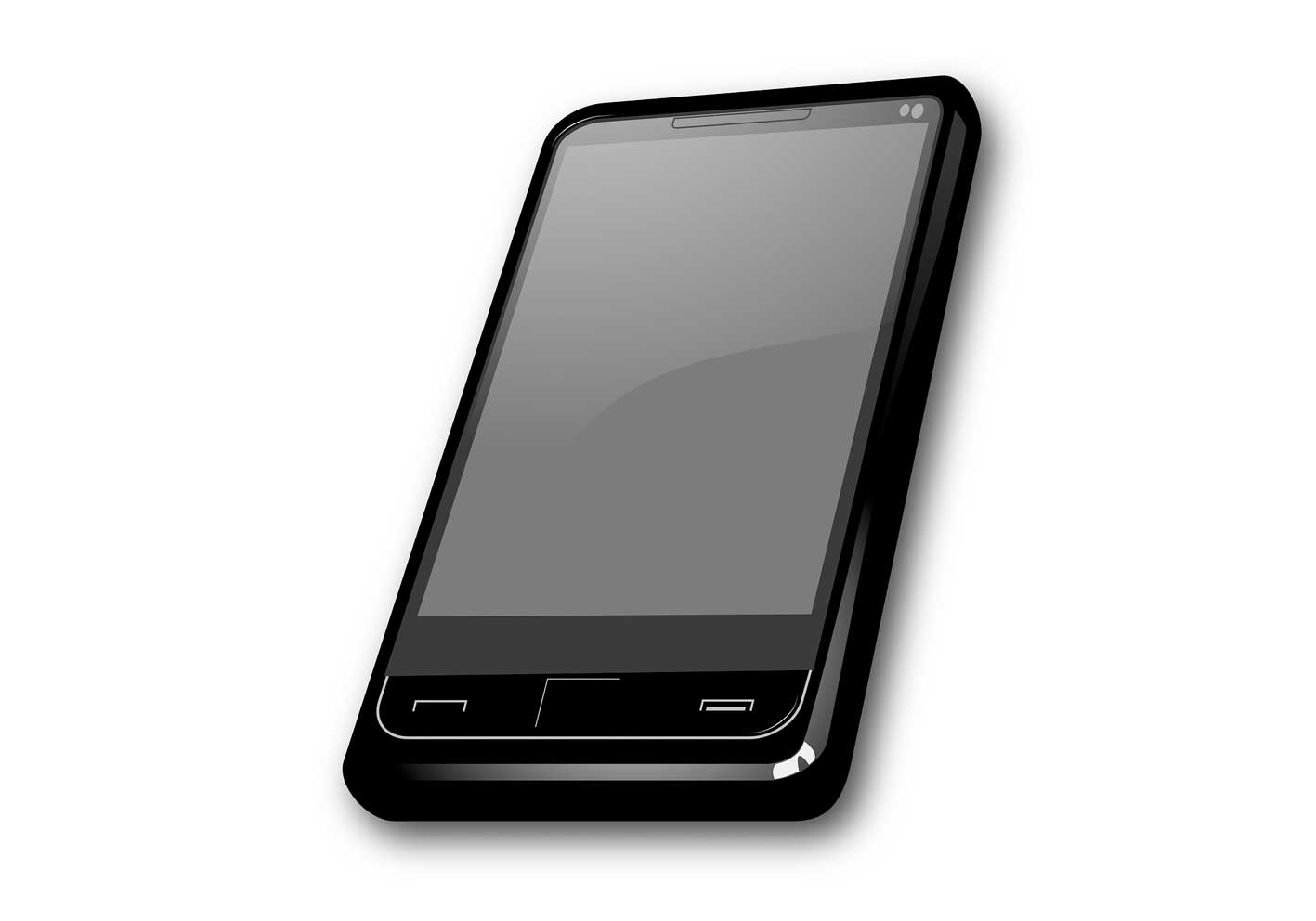 Reducing household waste is an important environmental issue. The UK produces more than 31 million tonnes of waste every year. Throwing things away is a huge waste of resources. It wastes the raw materials and energy used in producing the items and it wastes money.
In 2019, across the globe, approximately 53.6 million tonnes of electronic waste was generated.
Electronic waste, also known as e-waste and WEEE (Waste Electrical Electronic Equipment), is when an electronic product that has reached the end of its life, for whatever reason, becomes an electronic waste product.
Common Examples of Electronic Waste
Some common examples of modern electronic waste products include:
Mobile Phones & Tablets
Gaming Consoles
Laptops & Desktop Computers
Printers & Scanners
Televisions & Monitors
Fridges & Freezers
Toasters & Kettles
Microwaves
Electronic Waste is Hazardous
Electronic waste is hazardous. Electronic waste products contain chemicals that, if they end up at a landfill site, can leak into the soil and water, polluting the environment and causing harm to nearby nature and wildlife.
Additionally, toxic materials like lead, zinc, nickel, flame retardants, barium and chromium, found in computers and most electronics, if released into the environment, can cause damage to human blood, kidneys as well as the central and peripheral nervous system.
The Growing Problem with E-Waste
Electronic waste is a growing problem. There is an increasing number of electronic products being purchased by consumers, the demand is high and the turnaround on these products is fast. If an electronic product breaks, it is usually cheaper to replace it than to have it fixed. People also prefer to upgrade their mobile phone as soon as possible, which is a huge contributing factor to e-waste.
What To Do With Your Electronic Waste
Luckily, there are plenty of safe options available for disposing of electronic waste. When electronic waste is recycled, the products go to a reprocessing plant where the plastics and metals can be sorted. Local councils usually offer a bulky waste collection service for large items such as televisions and fridge-freezers. Alternatively, you can take your electrical waste to your local recycling centre yourself, where they should have an electricals bank for safe disposal.
Do not put electronic waste products into your household recycling bin.
If the electrical product is still in a safe working condition, you could sell it to make some extra cash towards your upgrade or even donate it to charity.
If you have some electronic waste to dispose of, you should consider taking it to the local recycling centre. At Canvey Skip Hire we provide fast efficient skip hire in Benfleet and have fully licensed waste transfer stations at our two sites