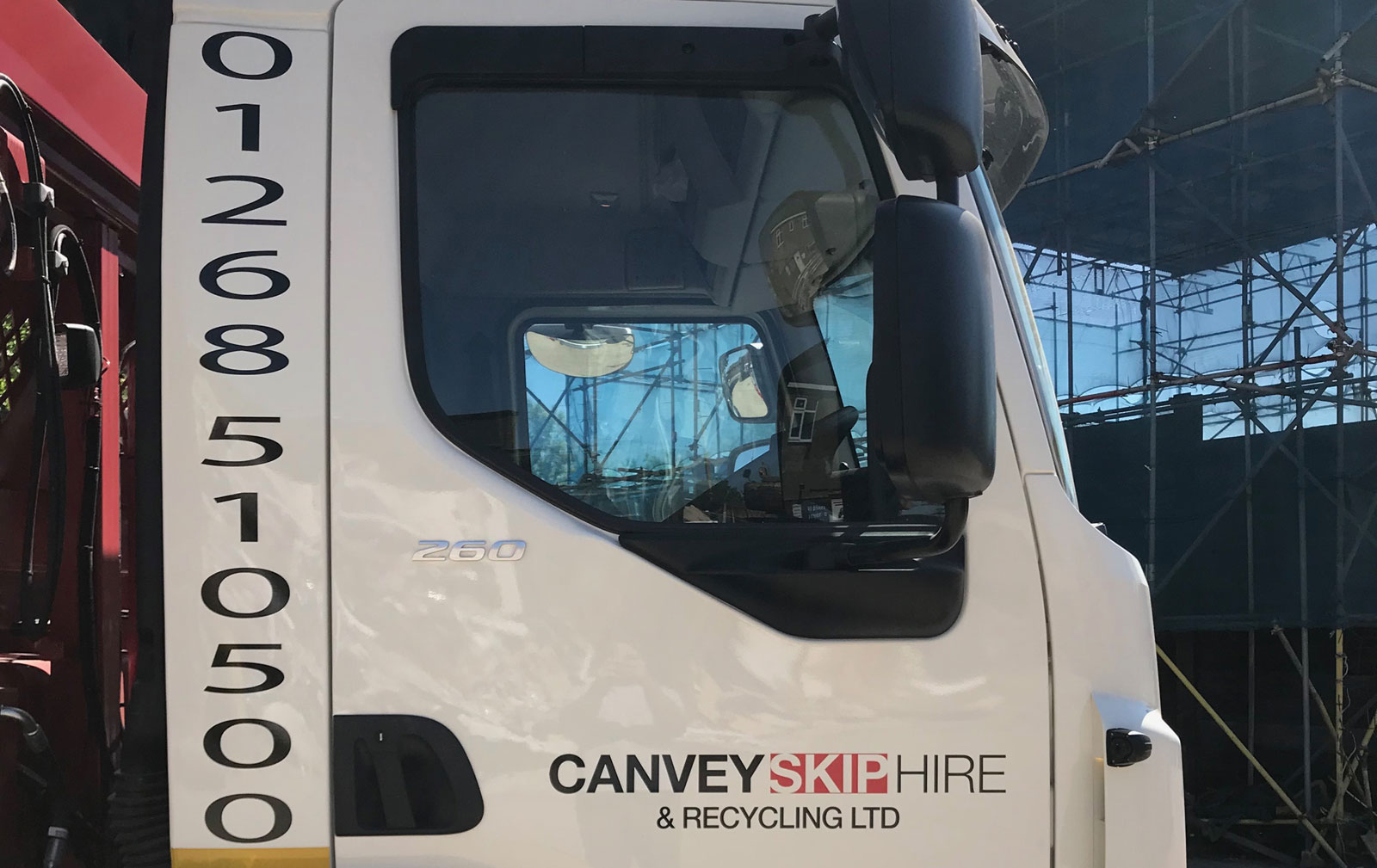 Welcome to Canvey Skip Hire & Recycling Ltd part of Benfleet Skip Hire Ltd
We provide fast and efficient skip hire in Pitsea and have fully licensed waste transfer stations at our two sites. Skip hire in Pitsea can be both an affordable and convenient waste removal solution, for both domestic and commercial with numerous size skips available for hire for general waste disposal. Our waste transfer stations are open to the general public Monday to Saturday.
If you need to put a skip on a public highway or verge rather than privately owned land, you will need a skip hire permit from Essex County Council. We can arrange this for you, before delivery of the skip. We can offer same-day skip hire in Pitsea and we can provide a wait and load service for skips that are needed for a short amount of time or if you have restricted space.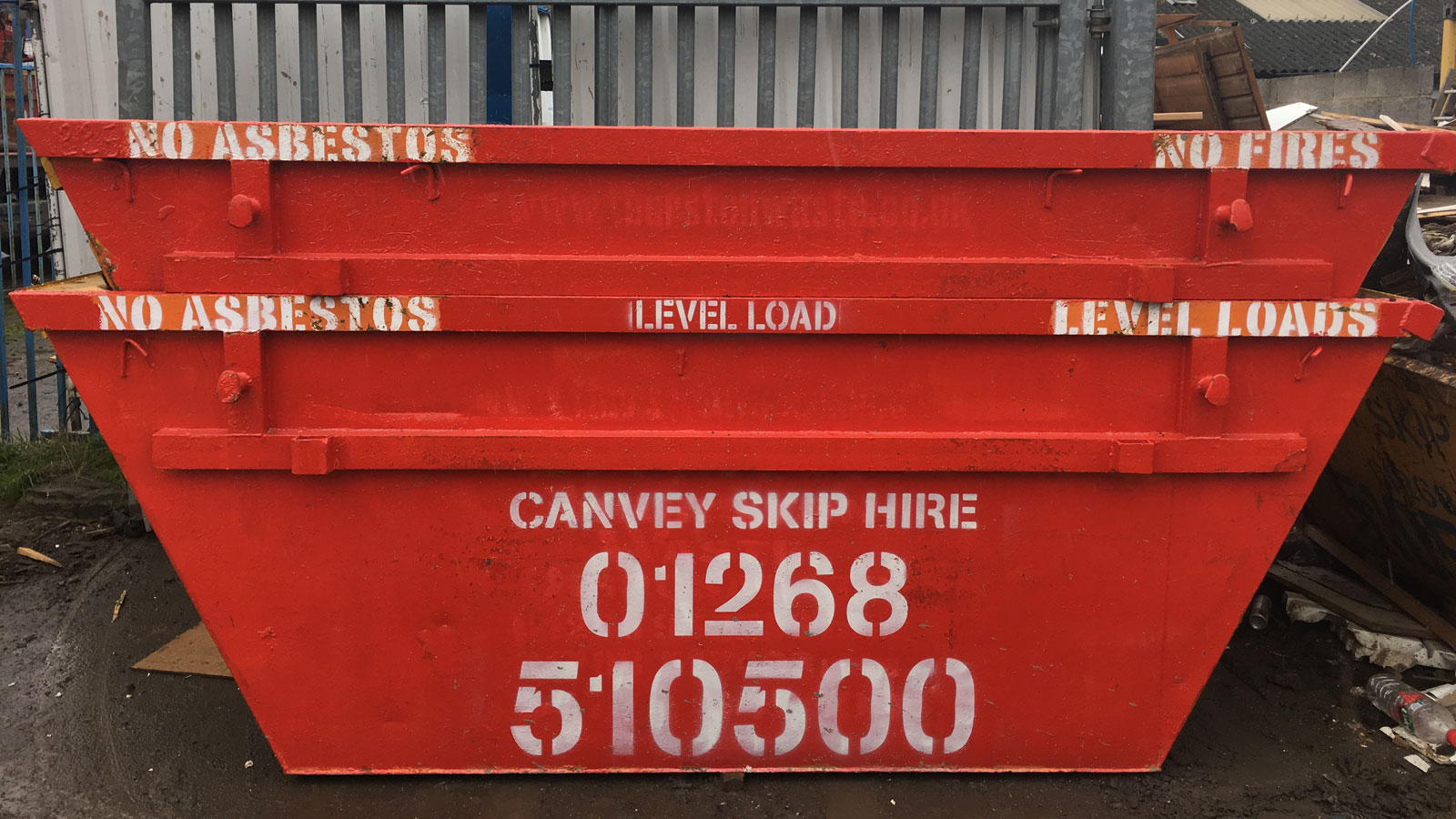 ---
Pitsea Skip Sizes & Types
If you are looking for skip hire in Pitsea, our skips are available in a range of different sizes to suit almost any waste disposal task. The size that you will need is dependent on the amount of waste you will be producing. We can also supply drop end or enclosed skips if needed.
It is better to hire a skip in Pitsea that is slightly bigger than required and therefore not completely filled, than to have a skip that is too small and end up needing to hire a second skip, at a further cost. You will see dimensions and also an indication of the sort of jobs that suits each skip size below.