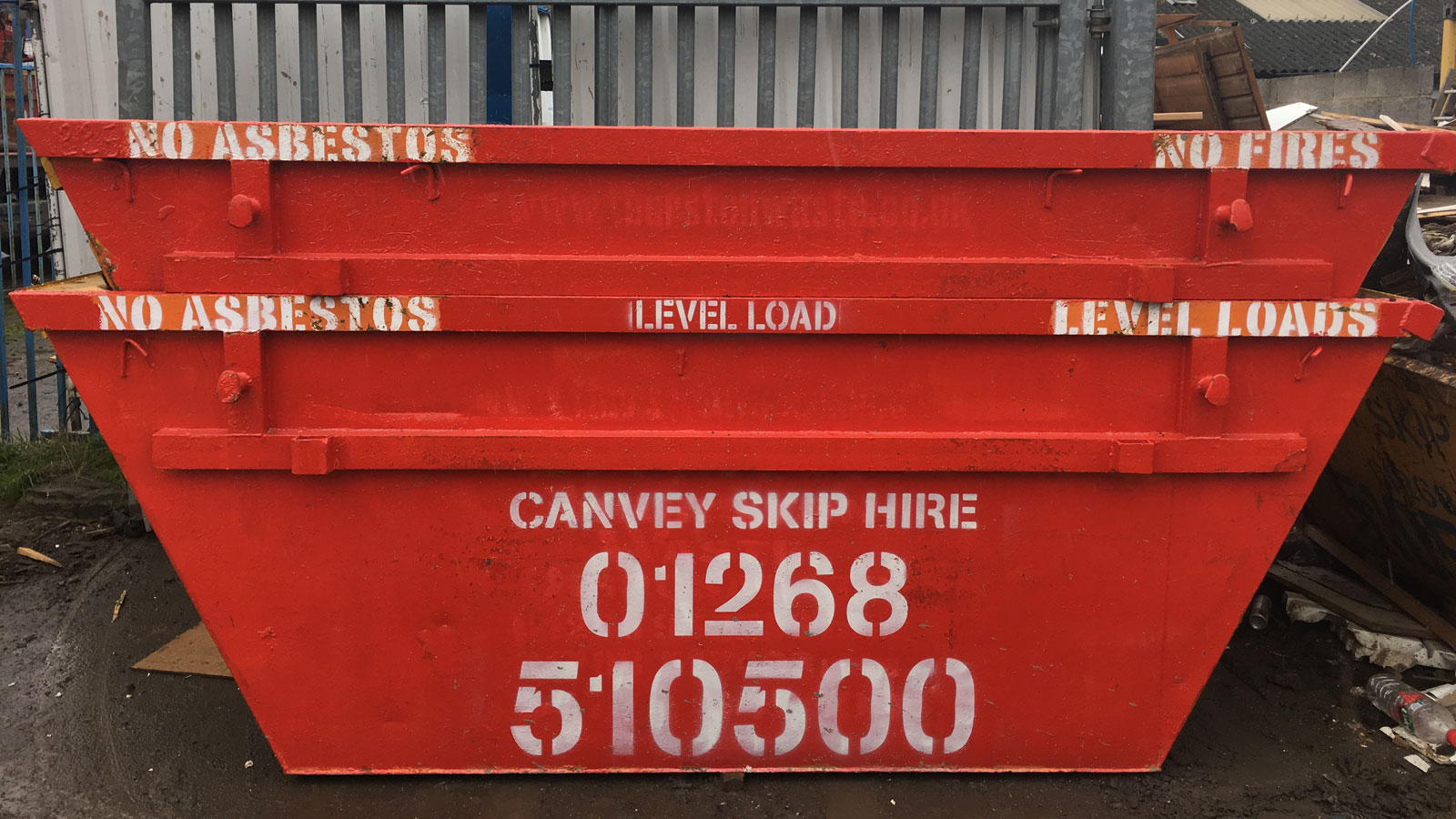 Welcome to Canvey Skip Hire & Recycling Ltd part of Benfleet Skip Hire Ltd
We provide skip hire in Hockley and can deliver the same day. Most of our skips are used for general waste, arising from various projects including household renovations, garden maintenance, household clearance and event waste containment.
Same-Day Skip Hire Hockley
We can usually supply your skip within 24 hours of booking, we may be able to provide a "same day" service (if ordered before 9.00 a.m.) and we have availability.
We have fully licensed waste transfer stations at our two sites local to your area. We also have a public weighbridge located closeby at our Southend site allowing the general public to bring their waste directly to us. Our waste transfer stations are open to the general public Monday to Saturday.
---
Hockley Skip Sizes & Types
All skip sizes are available for Hockley from 2-yard mini skips to 16-yard general waste skips. We can provide enclosed and open top skips. Some of our skips have drop end doors from a 3 yard to a 6 yard. This will assist you should you need to use a wheelbarrow to fill your skip.